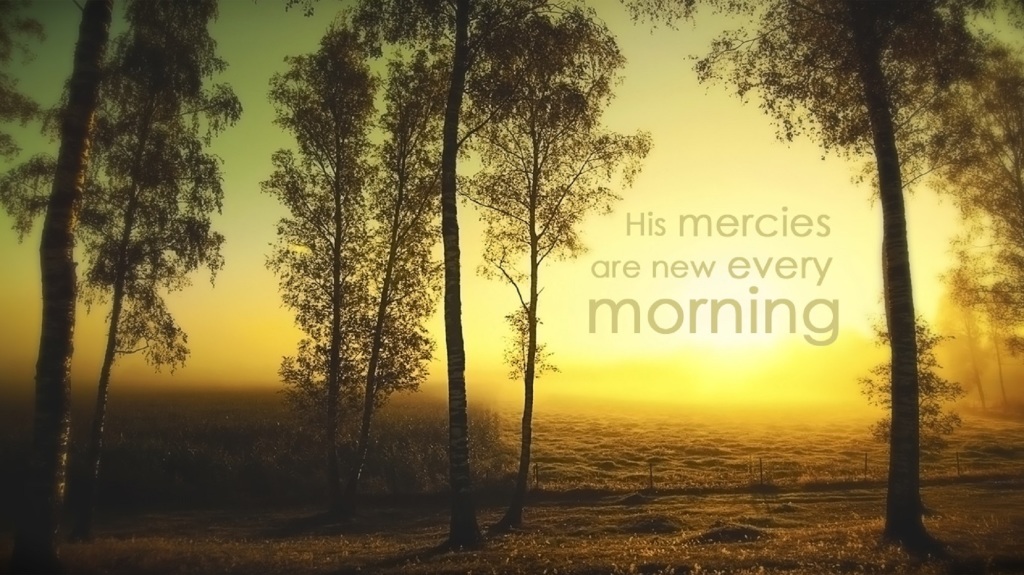 I have been thinking – what does IT REALLY MEAN to wish someone a Happy New Year, or that they would be blessed in the coming year? 
At this point, I have decided that true happiness comes from a life centered on something bigger than oneself; therefore, wishing someone a Happy New Year means wishing them a life focused on something bigger than themselves.
The question then, at least in my mind, is raised: when searching for something bigger than oneself, where does one turn?  Some places include, but are not limited to, faith, family, charitable work, activism in civil governance, and some turn to work.  For some, it would be a combination of all this, and possibly even more.
For me, it is a combination of each of those things.  Suzy frequently teases me for saying, "it's all connected!"
Simply analyzing time usage, the majority of folks will / should invest close to 38 – 40 % of their waking hours at work.
With the labor force participation rate at historic lows, I personally have been thinking a lot about the impact of work on our culture.  Stated another way, about how millions of individuals not being engaged in labor is having a massive negative impact on our country and culture.  With each new year, the effects of this is having a compounded effect on our country and culture, in my opinion. For those who are Christians, this should be of even greater concern.
In closing, this year – I wish you a year focused on something bigger than yourself!
Blessings,
Scott
P.S.  The above picture was posted on Facebook one year ago today, on January 1, 2015 with some comments about how God works over time, and how He creates diamonds through great pressure.  If YOU have felt great pressure during the course of 2015, which could be for a wide range of reasons, there is at least a 50 % chance that ultimately a diamond will be formed!  Feel free to add your thoughts.