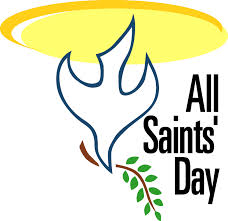 I trust this finds you well as we prepare for "All Hallowed Eve."  Whether you will be having your house door open to "Trick or Treaters," doing "Trunk or Treat" at a church parking lot, going to a fall festival, or not doing anything this evening – I wanted to share with you a great editorial which is now 7 years old, by the late Chuck Colson.  I hope you will take time to read and listen to his 4 minute explanation of "All Hollow's Eve."
Click here to read Chuck's Editorial and Listen to his explanation!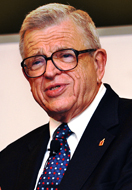 You know – when we look at our culture, it is easy to become cynical about the influence our Christian Faith has on our culture.  For example – just go to the Google IMAGE page and do a search for pictures on "All Hallow's Eve." Not much comes up as it relates to the true meaning of this night.
The exciting thing is, WE CAN REVERSE THIS TREND!  Let us take time tonight to share with those who grace our doors, or those we spend the evening with, the hope that is within us!  We have a lot to live for – and as those we celebrate tonight demonstrated – we have a lot to die for as well.  May our salt be salty – and may our light dispel darkness.
Blessings to you and yours.  May WE Bless God – so that HE may CHOOSE to bless US again!