Shared by:  Scott Cooper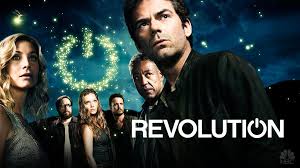 To follow is a presentation Henry Cooper, Chairman of High Frontier, and my father, gave on Electro Magnetic Pulse at the South Carolina Tea Party Patriots Convention in January 2013.
Much has taken place with the EMP Coalition since January 2013.  Please click here to get the latest updates from High Frontier!