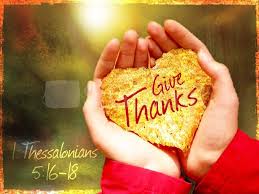 We are 29 days away from Thanksgiving – and in that vein, each day I am going to post something I am thankful for. I am not putting them in any order – like priority, relevance to anything specific – just random thankfulness that is on my heart at the beginning of each of the next 28 days.
10/30 – I am thankful for Joe Six Pack.
That's right – Joe Six Pack! And I mean that with the utmost of respect!
I have come to the conclusion that the average American who works 40 – 60 hours per week, and is working harder and harder to maintain a quality of life that honestly is being damaged by those who lead us, the individual who quite honestly is too busy with job and family to play the role they would like to in our communities and our nation – this individual (and there are millions and millions of them) are well educated, they believe in self-education, they know how to work with their hands to create things, and are doing the best they possibly can raising their families in a culture which is on a slippery slide away from the foundations that are so critical to raising families and building solid societies.
Yes – these individuals, who certain leaders have given the title of "Joe Six Pack," are amazing individuals. They give me hope – because while they are too busy to be as engaged in the civic arena as they would like – they are very well educated, they know the problems we have. They have withheld their vote now for some time, not because they don't want to vote for someone who inspires them, but only until they see the right leader(s) they can trust. See – they are not drones – they want to be able to trust someone – and they are diligently looking, and sadly, as a society we have come up lacking with the individuals they can get behind.
I am thankful for all the individuals who fit this description – whether they would choose to actually have a brew or not!